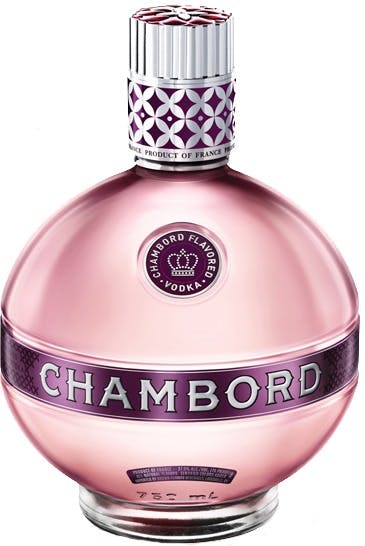 SKU: 17995
Chambord Flavored Vodka 375ml
---
375ml
---
Chambord, the world-renowned black raspberry liqueur, introduces a groundbreaking new taste experience in Chambord Flavored Vodka.
Wine EnthusiastSince the round-ball bottle and its candied-violet-scented, lavender-pink contents so closely resemble perfume, presumably the ladies are the target audience. On its own, this vodka, an offshoot of Chambord liqueur, is viscous and tooth-achingly sweet. But mixed and chilled, the ladies will love this in martini'd and carbonated form.
Please Note: The Vineyard is not responsible for wine that arrives damaged due to heat or cold.