OMG - One More Glass Rosé 2018 1L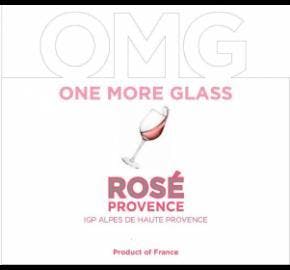 Color: Clear pink; Nose: Floral and Fruity. Palate: This wine develops a lot of finesse with a nice length in mouth. Pairings: As an aperitif, with exotic meals (Asian food) or Mediterranean cuisine.
Please Note: The Vineyard is not responsible for wine that arrives damaged due to heat or cold.