Underwood Rose Wine In A Can 375ml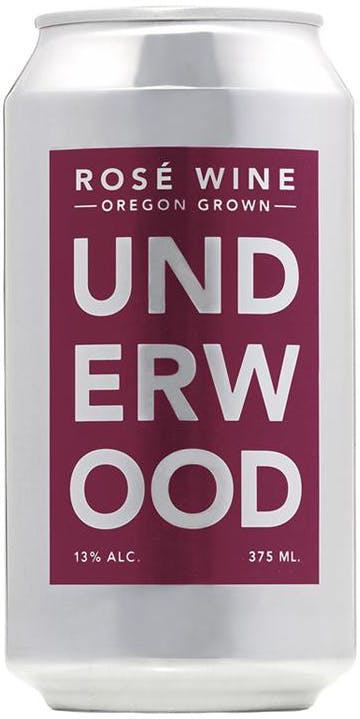 It's hard to keep your pinky up when you're drinking wine from a 375 mL can. These are the most approachable and ready-to-travel anywhere wines we produce. Whether you're sitting in a hot tub after a good day of riding or heading where other wines dare not travel, we have you covered without sacrificing the craft taste Union is known for. Flavor: Strawberry, Watermelon, Peach.
This is a vintage item, but we do not track the vintage in inventory. The information shown describes a recent vintage of this item, but may not describe the vintage you will receive. If you require a specific vintage of this item, please contact us to inquire about availability.
Please Note: The Vineyard is not responsible for wine that arrives damaged due to heat or cold.