Dark Horse Rosé 2017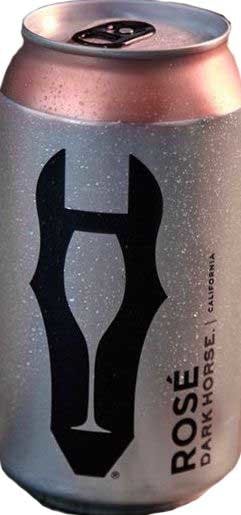 Don't let the pale pink fool you, this wine's only blushing from all the attention. Most bottles of Rosé are imported or created as small batch offerings, that means a premium price tag. Fortunately, Dark Horse winemaker, Beth Liston, decided to take summer by the grapes and create a fruit-forward, Provence-style Rosé that pairs perfectly with sunshine and backyard budgets. Complex, rich fruit fruit-forward flavor and delightfully layered fruit.
Please Note: The Vineyard is not responsible for wine that arrives damaged due to heat or cold.