Black Dog Cellars Brachetto Sparkling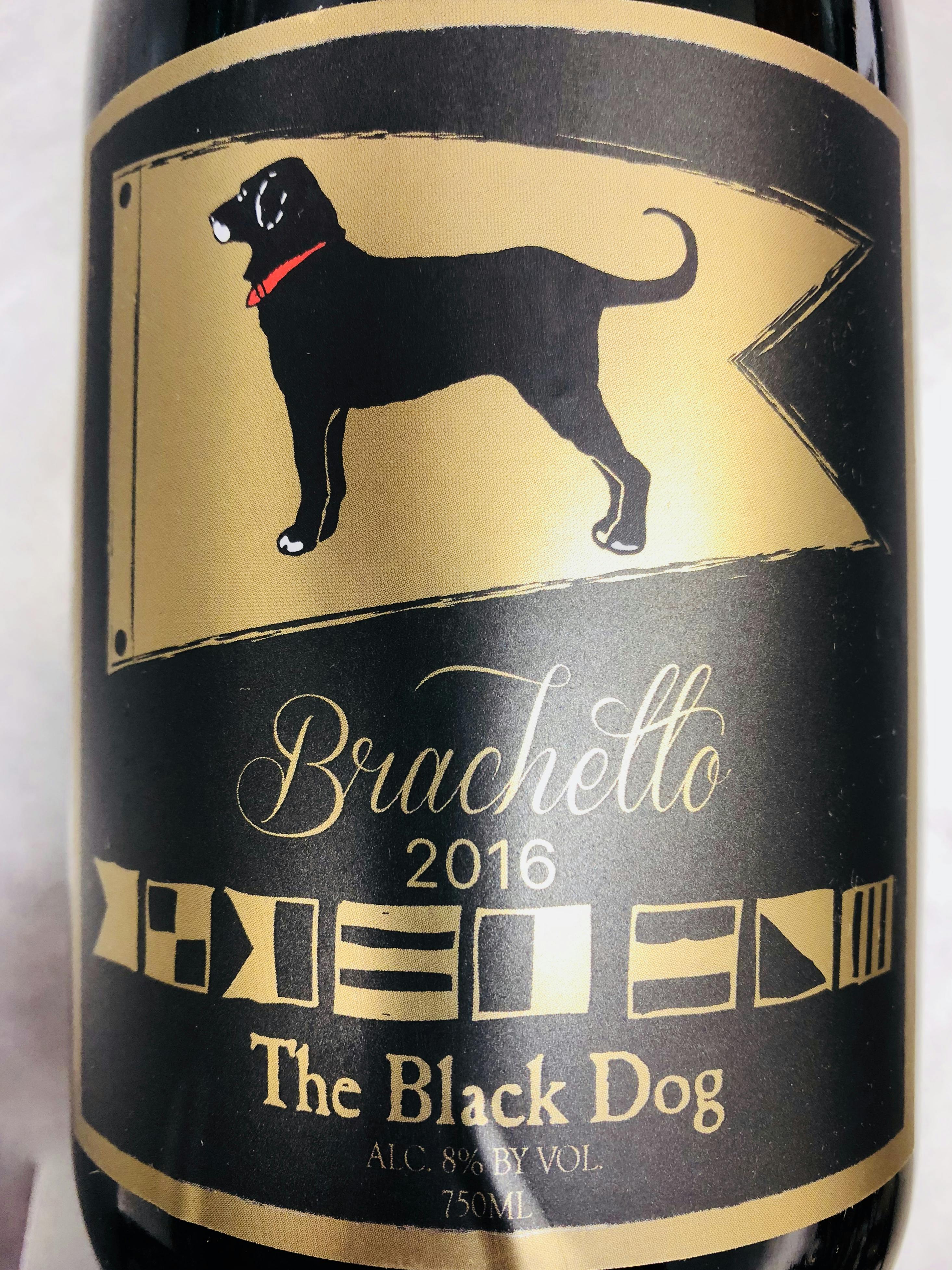 Our goal and focus with each vintage is to deliver wines that possess consistent intense rich layers of flavor, beautiful aromas and a deep lush mouth feel all the while demonstrating excellent overall balance and character.
Ranked the #1 White, Rosé & Sparkling Wine in our February 10, 2018 "Big Taste" of The Vineyard Wine Tasting Event.
Rather than rely on the palette of one wine buyer, we consider these wines taste-tested and approved by our customers who voted with their dollars at our wine "Big Taste" wine event.
Please Note: The Vineyard is not responsible for wine that arrives damaged due to heat or cold.