Apothic Winemaker's Blend White 2017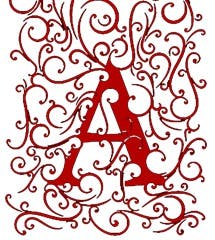 Apothic White is a blend of Chardonnay, Riesling and Pinot Grigio for a medium-bodied California white wine blend with vibrant layers of flavor. Riesling lends Apothic White its floral notes and firm acidity. Chardonnay adds texture and body, while Pinot Grigio contributes refreshing flavors of peach and apricot leading to a crisp, balanced finish. Tasting Notes: Peach, apricot and floral.
Please Note: The Vineyard is not responsible for wine that arrives damaged due to heat or cold.