Trentadue Old Patch Red 2016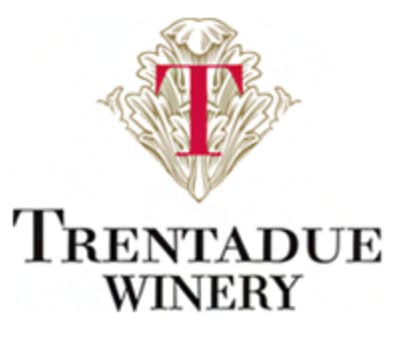 Unavailable
We're sorry, but this product is not currently available.
Our goal when we started Trentadue Winery in 1969, was to produce affordable, every day drinking wine, and we refused to sacrifice on quality. The Trentadue wines are products of that credo, proving that excellence in grape growing and wine making don't require a hefty price tag. From our Estate to your dinner table, these wines consistently over deliver.
Ranked the #11 Red Wine in our February 10, 2018 "Big Taste" of The Vineyard Wine Tasting Event.
Rather than rely on the palette of one wine buyer, we consider these wines taste-tested and approved by our customers who voted with their dollars at our wine "Big Taste" wine event.
Please Note: The Vineyard is not responsible for wine that arrives damaged due to heat or cold.