Torrebruna Sangiovese 2013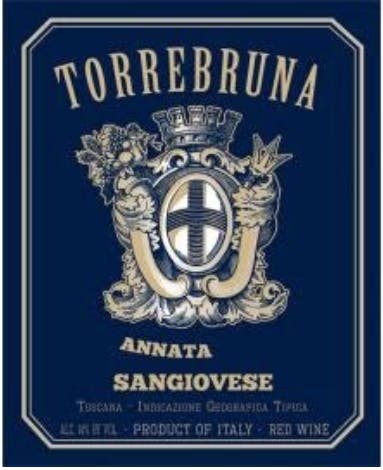 Our #2 Red Wine from our May 21, 2016 "Big Taste" of The Vineyard Wine Tasting Event.
For our Torrebruna we attentively select the best Sangiovese grapes with the aim of producing and authentic Tuscan red dominated by fruity and spicy notes that only this vine can express thanks to the Tuscan soil and climate.
Please Note: The Vineyard is not responsible for wine that arrives damaged due to heat or cold.