Eden Orleans Herbal Aperitif Cider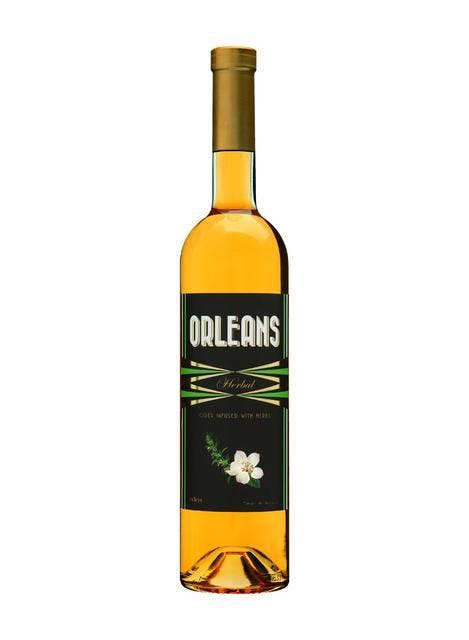 A refreshing, aromatic aperitif, Orleans Herbal has delicate apple flavor and white floral, honey, and anise notes. Serve chilled as-is, over ice with a twist of lime, or use it in cocktails.
Please Note: The Vineyard is not responsible for wine that arrives damaged due to heat or cold.