Eredi Legonziano Spumante Brut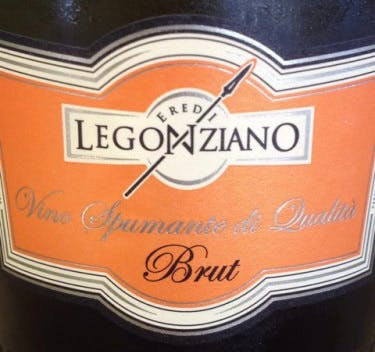 Straw yellow colour with greenish reflections. Bubbles fine and persistent. Slightly aromatic bouquet with hints of unripe fruits. In the mouth is lively and fresh with a long and aromatic after-taste. Great balance between freshness, acidity and volume.
Please Note: The Vineyard is not responsible for wine that arrives damaged due to heat or cold.